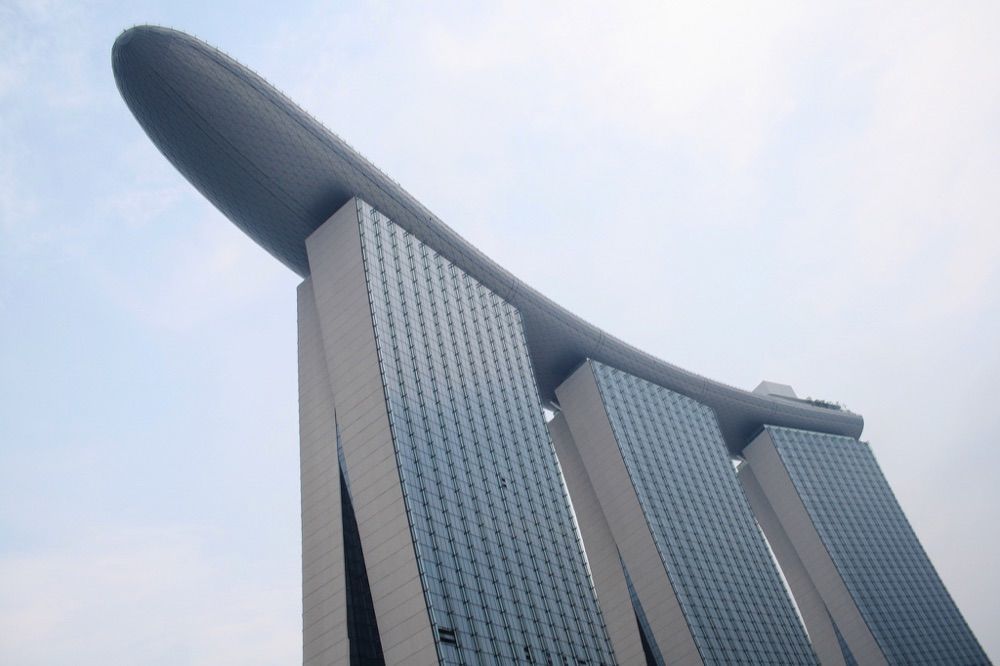 German startup dynamo Rocket Internet already has more than 20 startup ventures operating in Asia, but the company isn't slowing down. Rocket today announced that its Asia Pacific spin-off APACIG, a joint-venture with Qatari telco Ooreedo in which Rocket has a 50 percent stake, is going to launch one new company per quarter in the continent.
The fast-paced roll-out begins today by bringing Vaniday, an online marketplace for beauty and wellness professionals, to Australia. Vaniday was already operating in five nations outside of Asia after first starting in Brazil.
Vaniday will soon expand across Southeast Asia, the company said today. It'ssimilar to Vanitee and Lookbooker in Singapore.
Rough ride
The news comes as some of Rocket Internet's other ventures, such as Easy Taxi, are struggling badly in Asia. The ride-hailing app, which focuses on licensed city cabs rather than Uber-esque regular cars, pulled out of Hong Kong, Indonesia, and India at the end of last year and seems to be having a rough ride in other Asian markets up against fast-growing homegrown challenger GrabTaxi.
Easy Taxi is also a part of APACIG. Other APACIG ventures include Carmudi, Lamudi, Everjobs, and Helpling.
"We are operating in highly diverse markets – from very developed ones such as Singapore and Australia to rising stars such as Myanmar and Pakistan," says Hanno Stegmann, CEO of APACIG, in today's statement. "Our portfolio of companies fits the macroeconomic trends of different regions and the demand for new online businesses."